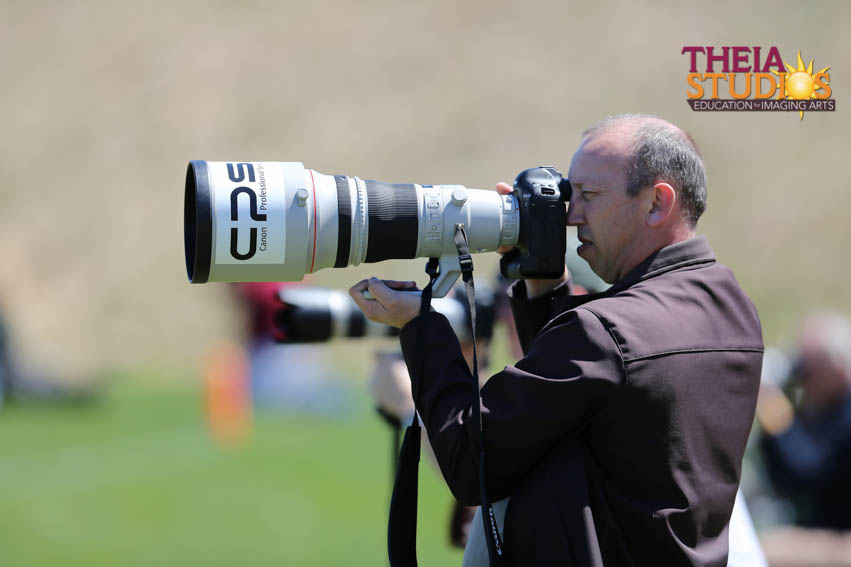 About Michael
After retiring from the Department of National Defence in 2010, I decided that I would start my own photography business in Kemptville. I have been involved with photography for more than 25 years. I love being around people, taking photos that get right to the heart of who they are or what the action is about. I am experienced in photographing teams sports such as the KDMHA 2012-2013 season, KDMHA 2013-2014 season, several hockey teams in North Dundas, Finch, South Grenville, Brockville, Kemptville Little League 2013 Season, Kemptville Little League 2014 Season, 2015 Canadian Little League Championships, 2014 Ontario Little League Junior Championship, and the 2013 Ontario Little League Minor Championship.
I also photograph weddings, individuals and families.
What I like about photographs is that it capture a moment that is gone forever, impossible to reproduce.